1. H&M
I think most online orders I make are from H&M. In my opinion they just have the biggest variety of clothes. Work, party, sports, beach – you can find something for any occasion.
2. Asos
Asos is my favourite online shop when I look for something really laid back and cool or a dress for very special occasions. For some reason it's never anything in between for me although I know they have a lot different stuff in many different styles.
3. Nelly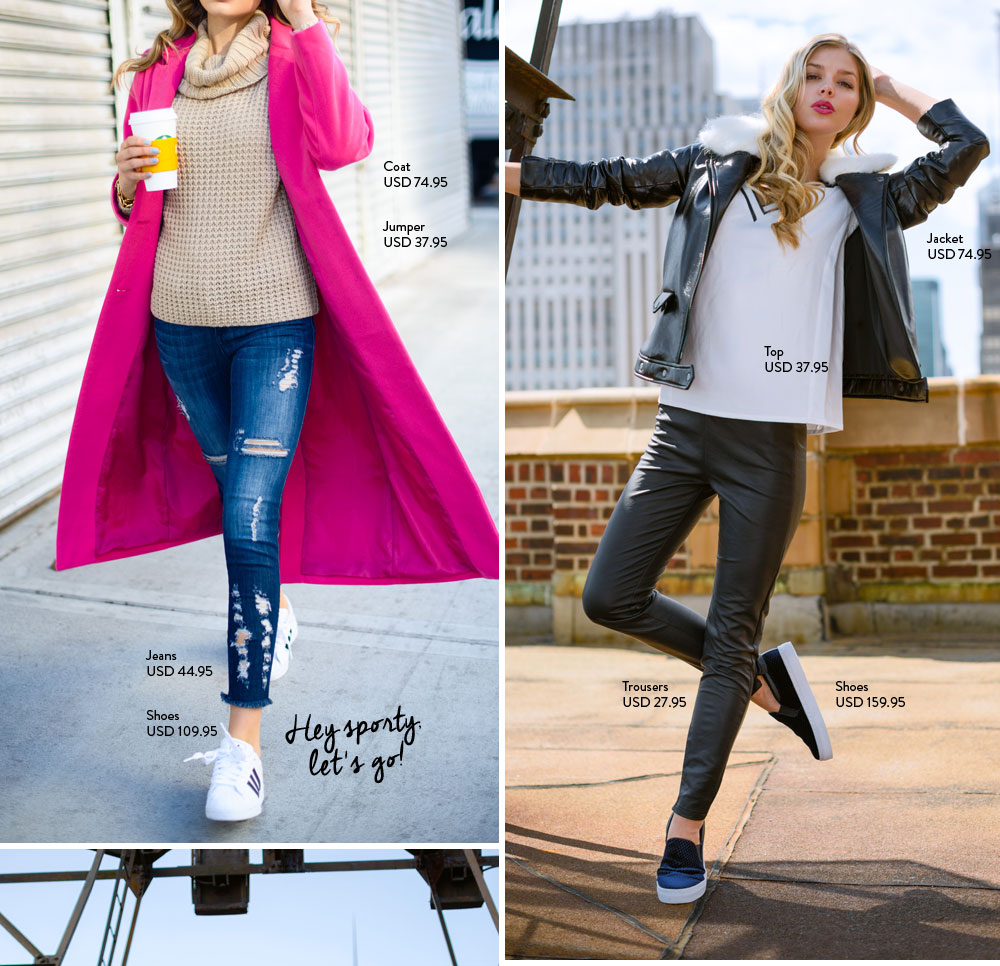 I like Nelly because they have so many amazing brands I can't get in the shops in Germany and/or Norway: Hunkydory, Hunkemöller…just to name a few. Oh, and they also sell make-up and cosmetics which is always a plus.
4. Conleys
Conleys is not the cheapest store but it definitely has a very fine selection of brands. Just flipping through the catalogue (which you can order for free by the way) makes me happy
Conleys is a German online store, but they ship to other European countries as well.
5. Victoria's Secret
It was only recently that I discovered the Victoria's Secret online store. Gone are the days I could only shop there when going abroad
Where do you do your online shopping? What are your favourite stores?